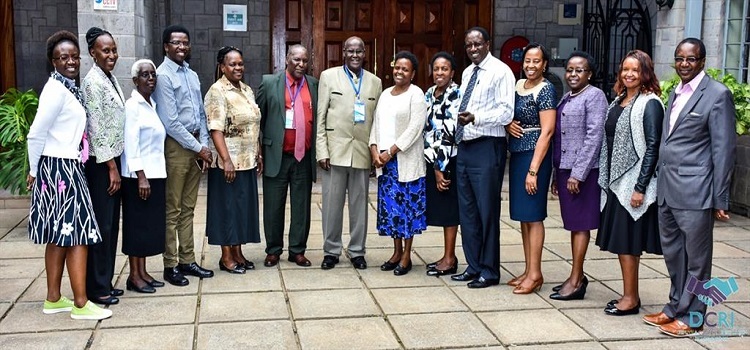 DCRI holds its first TOT training
The first TOT training was held on 8th-9th March 2018 when a total of 9 Mediation Trainers were trained. This will enable DCRI to carry out trainings in different organization and in different venues around the country.
DCRI hopes to provide workplace Mediation for co-operates seeking to enhance productivity and efficiency in workplace. We expect to develop appropriate Mediation for different institutions. Training for doctors is in the works as also is training for Architects and insurance underwriters.
These trainings are designed to answer the need for the desire to promote the use of Mediation in the Country.