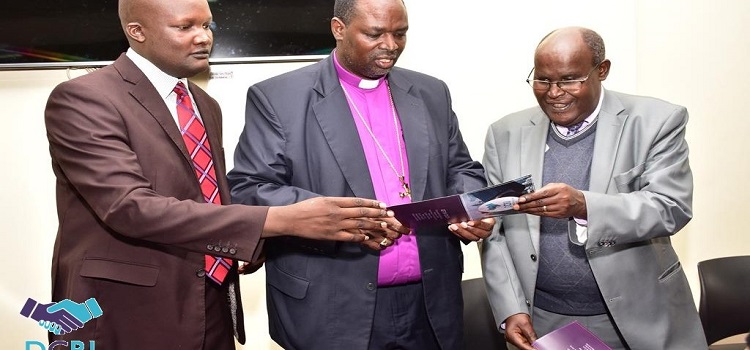 DCRI Launches Training Calendar For The Year 2018.
To facilitate execution of its mandate DCRI has developed a training calendar for the year 2018 which was launched on Monday 19th March, 2018 by His Grace Jackson Ole Sapit at All Saints Cathedral Nairobi. The calendar sets out what DCRI will seek to train in 2018.
DCRI is open to train specialized trainings in institutions, churches, companies, parastatals, schools and others as may be arranged. In order to promote the use of mediation in our highly conflicted society DCRI in conjunction with The Kenya School of Law and other have planned to hold a major conference on mediation on 25th– 27th July 2018. Leading mediation experts have confirmed their willingness to attend and present papers on Mediation at the Conference.